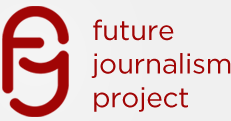 The Future Journalism Project, in an interview with Executive Director Sandy Bergo, reports on how the Fund for Investigative Journalism began, and how it continues to make grants to support investigative reporters.
Applications for the current round of grants are due today, March 11.
Click here to listen to the 10 minute interview.