The Fund for Investigative Journalism congratulates the Kentucky Center for Investigative Reportingand Indiana's WNIN Tri-State Public Media on well-deserved honors for their important work.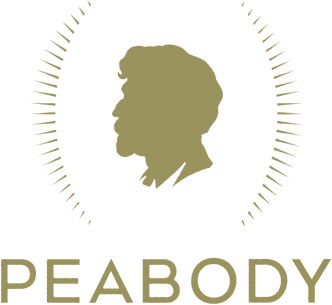 The Kentucky team received a Peabody Award – broadcasting's highest accolade – for "The Pope's Long Con," a five-part series on "a Kentucky preacher-turned-politician's web of lies."
The package exposed what the center described as a series of deceptions over decades by state Rep. Dan Johnson, a self-anointed "pope, bishop and minister to outcasts."
WNIN of Evansville, Indiana, won a Sigma Delta Chi Award from the Society of Professional Journalists for a yearlong investigation into a psychologist whose evaluations are under scrutiny because of concerns that some might have been falsified. 
WNIN's project, "A Scar on the System: The Case of Albert Fink," found more than 10,000 Social Security disability claims in which the psychologist provided exams or testing.
"These award-winning investigations show just how important it is to our country to support local journalism," FIJ Board President Marcia Bullard said. "FIJ is proud of the work these reporters have done. They have exposed wrongs that otherwise might have gone unnoticed. We look forward to funding even more investigations of such high caliber." 
FIJ will announce its next round of grants in June. The deadline to apply was May 7.