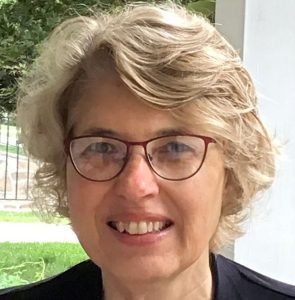 Sandy Bergo is the former executive director of The Fund for Investigative Journalism, is an experienced investigative reporter and nonprofit administrator.
She previously worked as an investigative producer for WBBM-TV (Chicago) and WJLA-TV (Washington DC), a senior writer for the Center for Public Integrity, and a freelance investigative reporter for the Los Angeles Times, Chicago Tribune, and The Washington Monthly. She shared in many awards for her work in television, including the DuPont-Columbia Award, the Peabody Award, and the Investigative Reporting and Editors Award.
Bergo led the Fund for Investigative Journalism for 10 years. With the help and guidance of the Fund's board, Bergo strengthened fundraising activities and increased the number of grants awarded to independent investigative reporters.