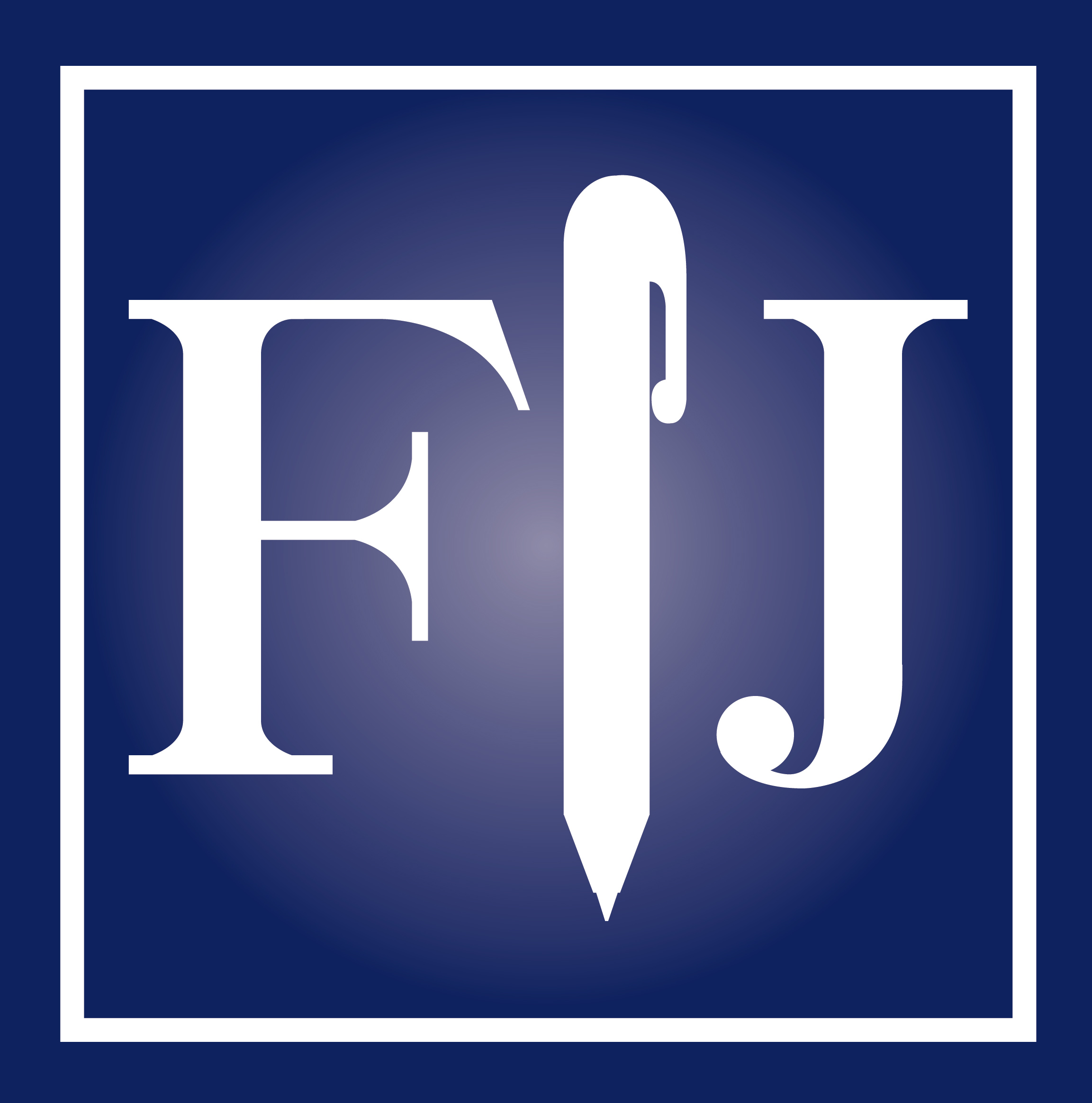 The Fund for Investigative Journalism
FIJ's grants encourage aggressive and thoughtful journalism that holds the powerful accountable.
FIJ Reporting Grants to support investigative journalists
Click to apply: deadline September 23
FIJ Diversity Fellowships to boost diversity and inclusion
Click to apply: deadline October 7
News & Stories from FIJ Grantees and Fellows 
Journalist Suman Naishadham, writing in VICE, reports on the first federal prosecution of a female genital mutilation case in the U.S., and traces the surprisingly vexed history of the tradition here. The case has reignited a longstanding debate over what constitutes...