FIJ Reporting Grants to support investigative journalists
Next deadline: Monday Feb. 3, 2020 at 11:59pm Eastern time
FIJ Seeks New, Full-Time Executive Director
Click to read announcement
The Fund for Investigative Journalism
Watch here: Celebrating 50 years of funding investigative journalism.
News & Stories from FIJ Grantees and Fellows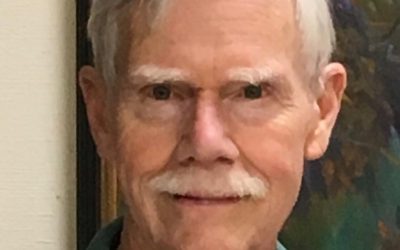 A key component of FIJ's program is recruiting and matching veteran reporters to mentor grantees. Mentors advise on reporting techniques, and also coach grantees through the writing phase. One grantee told us his mentor tutored him in the art of "unspooling"...
read more