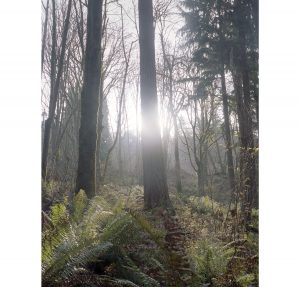 Nearly 11 million acres of indigenous land. Approximately 250 tribes, bands and communities. Over 160 violence-backed treaties and land seizures. Fifty-two universities. From High Country News' Indigenous Affairs desk comes "Land-Grab Universities," a unique reporting project funded in part by FIJ that untangles the powerful and painful strains of myth and money behind the land-grant university system, largely credited with broadening access to higher education in the United States.
It was all part of President Abraham Lincoln's creed: "The right to rise." And though generations of land-grant graduates have exercised that right, reporters Robert Lee and Tristan Ahtone say few have thought to ask who actually paid for the opportunity, and how it was done. According to their reporting, it came through the transfer or violent seizure of indigenous land. But to this day, indigenous people remain largely absent from student populations, staff, faculty and curriculum. In 1862, Lincoln signed the Morrill Act, which distributed public domain lands to raise funds for fledgling colleges across the nation. The act turned land taken from tribal nations into seed money for higher education.
You can read the full story here.
Photo: Discovery Park, Seattle, Washington. A parcel of indigenous land granted to the State of South Carolina
fir the benefit of Clemson University and South Carolina State University. Kalen Goodluck/High Country News