High-Impact Journalism
---
FIJ Grant Recipients Continue Long Tradition of Uncovering Untold Stories
---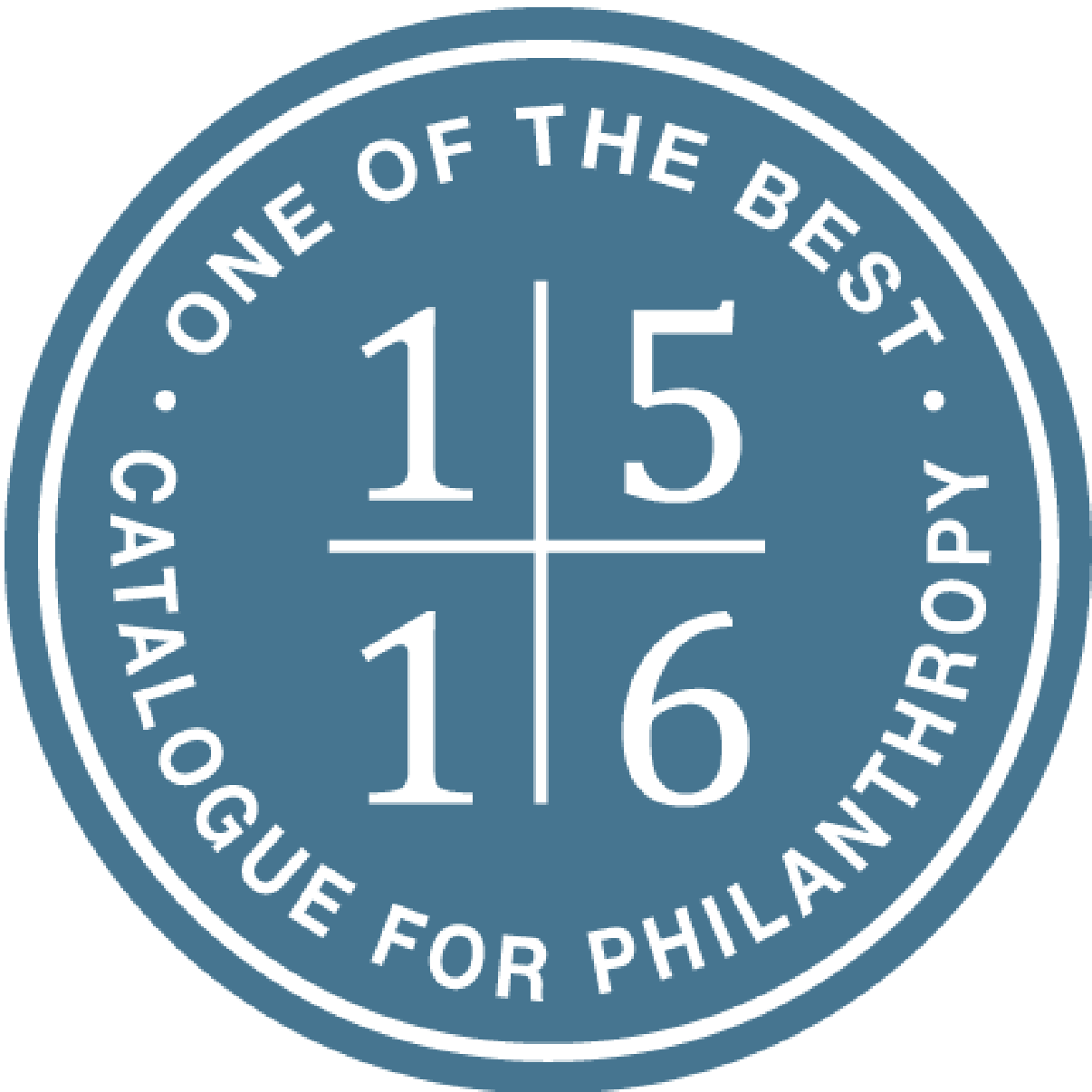 The hundreds of journalists we've supported over the years have made a tremendous impact. But the most significant beneficiaries are the readers and communities who use the reports that grants from the Fund help produce to inform decisions, advance change, and support social progress.
Beyond Seymour Hersh's groundbreaking investigation of the My Lai massacre that marked one of the Fund's first successes, projects we've supported deliver impact in communities across the country and around the world.
In 2015, FIJ-sponsored reporters produced more than 50 investigative stories. We are proud of their work and the impact generated by recent stories.
Dying for Dollars: For-Profit Health Care in KY Jails
From the Kentucky Center for Investigative Reporting and reporter R.G. Dunlop, the story of  dangerously subpar health care for prisoners in Kentucky.
An excerpt: "Jails buy medical care they can afford. Companies like Southern Health Partners make a profit. But promised and required services are not always provided. Inmates suffer as a result. And virtually no one is doing anything about it."
Part two of the series examines the state's role: "DOC (Department of Corrections) rarely probes deeply when a jail inmate dies. And it apparently has not sanctioned a single jail in connection with the more than 140 inmate deaths that have occurred during the past five-and-a-half years."
A Lexington Herald Leader editorial called the findings "horrific… political expediency is no excuse in the face of unnecessary deaths, costly legal settlements and insults to our concept of basic human rights."
[Reporting sponsored by The Ethics and Excellence in Journalism Foundation.]
Pesticides in Paradise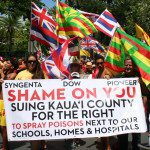 From Christopher Pala, reporting from Hawaii, on the controversy over whether crops that are genetically modified are the prescription for prosperity, or illness. Pala's report appeared in The Guardian.
[Reporting sponsored by The Ethics and Excellence in Journalism Foundation.]
Photo credit: Christopher Pala
Support Investigative Journalism
Make a tax-deductible donation today to the Fund for Investigative Journalism through the Catalogue for Philanthropy-Greater Washington, which vets and promotes selected DC-area nonprofits for their "great programming and sound finances."
Thank you and Happy Holidays!
Overcrowded Prisons in Armenia
From Roza Hovhannisyan for Iragir.am, the story of overcrowded prisons in Armenia, a country that is loath to allow prisoners out on parole. Inside, the conditions are breeding grounds for corruption, too, with prisoners paying staff to obtained banned items such as telephone cards and mobile phones.
[Reporting sponsored by The Reva and David Logan Foundation.]
Photo credit: Roza Hovhannisyan
Happy Holidays!
Season's greetings from the Fund for Investigative Journalism!
During this holiday season, we at FIJ wish you joy and good health. As 2015 comes to a close, we hope you will reflect on all the good things that have transpired over the year.
We at FIJ are especially grateful for the work done by investigative reporters across the country and the globe – dedicated watchdogs who have made our world a better place because of their reporting.
Imagine a world without investigative journalists. Investigative reporting exposes wrongdoing, advances reform, enlightens and informs decisions. It also has the potential for changing lives.
The sad news, of course, is that there are fewer people doing this kind of work because traditional newsrooms continue to reduce their commitment to investigative journalism.
As a result, freelance reporters have had to fill the void – sometimes financing their projects out of their own pockets.
That is why we are so thankful for the generosity of our funders – and to friends and colleagues like you –who have contributed to FIJ over the past year. Because of you, FIJ in 2015 awarded 50 grants, averaging $4,400, to investigative reporters hailing from Brooklyn to Seattle, and from Mexico City to Ibadan, Nigeria.
FIJ grant recipient Ana Arana used her award to help finance six months of reporting on the violence that has plagued Juarez, Mexico.