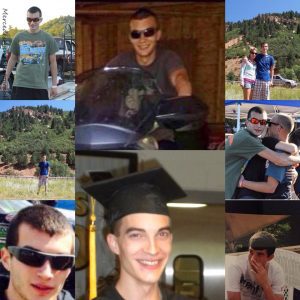 Most police shootings in New Hampshire over the last three decades have been ruled justified by the State Attorney General's Office because investigations were completed by the New Hampshire State Police.
Nancy West
investigates how the state is now considering a civilian review board to determine whether police have acted appropriately when using lethal force against citizens.
Photo: Cody Lafont who was shot to death by a Claremont police officer who went to his home to tell him to stop calling 9-1-1 early on Sept. 25, 2016. Courtesy of the family.