The new decade has brought some changes at FIJ. Three new officers were named to leadership positions on our Board of Directors after three esteemed members stepped down because of FIJ's term limits. And Bill Marimow, formerly of the Philadelphia Inquirer has joined the Board.
Former Treasurer, Mark Greenblatt, was elected President of the Board, Cheryl Thompson, Vice President,  and Alan Berlow, Treasurer.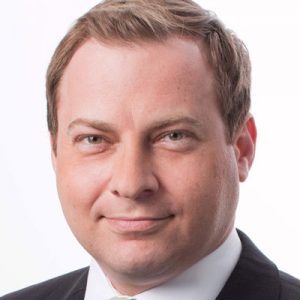 Board President Mark Greenblatt
Mark Greenblatt is the senior national investigative correspondent for the Scripps Washington Bureau. He is a three-time Peabody award-winner and the recipient of the IRE Medal, multiple national Edward R. Murrow awards, the Livingston Award, the duPont-Columbia Award, a national Emmy for investigative reporting. He is a two-time finalist for Harvard's Goldsmith Prize for investigative reporting.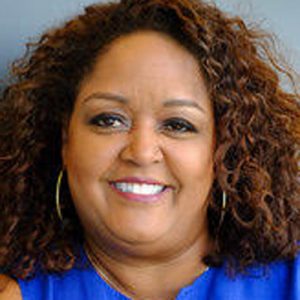 Board Vice President Cheryl Thompson
Cheryl Thompson is an investigative correspondent for NPR. She also teaches investigative reporting as an associate professor of journalism at George Washington University. Prior to joining NPR in January 2019, Thompson was an investigative reporter for The Washington Post for 22 years. She has written extensively about law enforcement, political corruption and guns.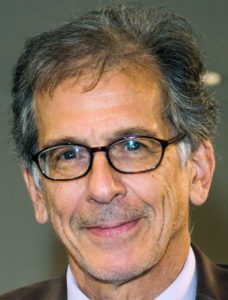 Board Treasurer Alan Berlow
Alan Berlow is a freelance reporter, a former foreign correspondent for NPR, and author of "Dead Season, A Story of Murder and Revenge on the Philippine Island of Negros." His work has appeared in The New York Times Magazine, The Atlantic and Harper's. Berlow has himself received two FIJ grants, in 1977 and 1991. He is a board member of the Morton K. and Jane Blaustein Foundation.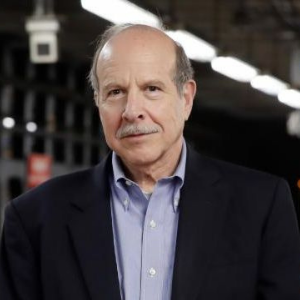 Bill Marimow Joins Board of Directors
Bill Marimow, former vice president of strategic development for The Philadelphia Inquirer, has joined the board of directors of FIJ.
As a reporter at The Inquirer, Marimow received the Pulitzer Prize for public service twice in 1978 and 1985.
"Bill Marimow's addition to FIJ's board ensures that investigative reporters nationwide who seek support for their work will have a smart, dedicated ally working to widen opportunities for them," said FIJ President Mark Greenblatt.
"Bill has spent a storied career reporting and managing high-impact, carefully reported investigative projects. FIJ enthusiastically welcomes him."
Four New Advisory Board Members
Marcia Bullard, Clarence Page and David Boardman, the dedicated officers who stepped down in December, 2019 have agreed to join our Advisory Board. Longtime FIJ Executive Director Sandy Bergo, who retired after 10 years of dedicated work, will also join them on the Advisory Board.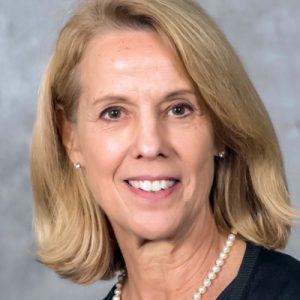 Former Board President Marcia Bullard
"I've been privileged to see firsthand, of course, the great number of important stories that have been brought to light because FIJ funded the reporters working on them."

Former Board Vice President Clarence Page
"It has been an honor, a privilege and an education to serve on the FIJ board, especially in these times of diminishing resources and funding for traditional investigative reporting."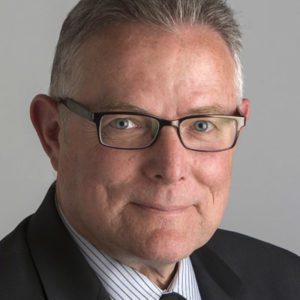 Former Board Member David Boardman
"Serving as an FIJ board member was one of the most rewarding, gratifying experiences of my career. Knowing that we were helping investigative journalists turn visions into reality, suspicions into evidence, was powerful and profound."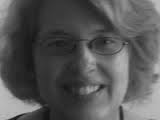 Former FIJ Executive Director Sandy Bergo Neubauer
"It's been great fun to work with all the journalists who come to FIJ with stories they are burning to tell, and gratifying to help them get the resources they need."