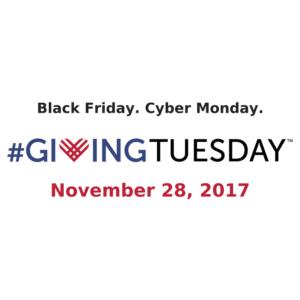 Now more than ever, freelance and independent journalists are in a precarious position. They lack the protections and resources of major news outlets, and they don't always have the funding to pursue their crucial investigations that improve our communities and strengthen our democracy.
For a half century, the Fund for Investigative Journalism has supported freelance and independent journalists by providing grants of up to $10,000 to cover reporting expenses.

FIJ-sponsored writers have garnered two Pulitzer Prizes, two National Magazine Awards, the MacArthur "Genius" award and a slew of other industry praises.
We financially support about four dozen reporting projects every year. The money covers airfare for reporting trips, secures troves of costly data or covers fees for copying public records.
We receive scores of funding requests from investigative reporters, but can only fund a select few. As a result, many important and deserving stories may go untold.
With your support, FIJ-funded journalists can continue to uncover wrongdoing, shine light on information shrouded in secrecy, and speak on behalf of ordinary citizens and the powerless.
Please consider a donation to FIJ so we can continue our important work.