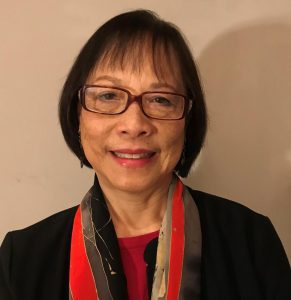 Investigative reporters tend to spend most of their reporting and research time focused on acquiring the facts and data to document a wrongdoing. As a result, the fruit of their labor – the story – too often ends up dry and lifeless. The reader, listener or viewer is left feeling like they should care more than they do about the wrong that's uncovered.
The best investigative reporting doesn't just reveal the facts of a hidden injustice; it tells an evocative story that arouses the curiosity of the intended audience and holds their interest all the way to the end. A compelling story explores themes like unchecked power, corruption, discrimination, greed, and other human failings that drive the wrongdoing being reported on. It also portrays how the people affected respond to the problem, as well as asks whether viable solutions exist. Above all, a successful investigative story makes people care.
That's where I come in. As an investigative features editor, I help FIJ grantees identify the themes that will liven up their stories. In one example, I worked with a grantee on a story about the sexual abuse of incarcerated women in a California prison. Her reporting was excellent, but her draft needed work. I worked with her to turn it into a more vital story that got to the heart of the power dynamics behind the abuse and the pre-existing emotional and physical damage that made these women extra vulnerable.
The grantee's story, initially intended to appear only in a criminal justice trade publication, was picked up by The Guardian of London because of the unusual angle and compelling writing. It's stories like this one that have made my job as an FIJ reporting and writing coach immensely rewarding.
By Linda Jue
Linda Jue is the editor & executive director of the G.W. Williams Center for Independent Journalism
Thanks to the Scripps Howard Foundation for their support of our mentoring program.