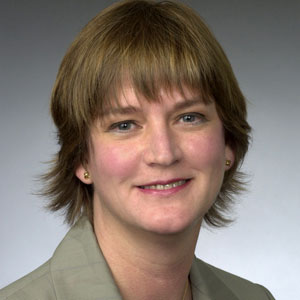 American University Kogod School of Business magazine, Kogod Now, profiles associate professor Leigh Riddick, who provides pro bono business and finance advice to the Fund for Investigative Journalism.
An excerpt from the profile:
Sustaining a news organization is no easy feat. Riddick knows this firsthand. Her grandfather, James Bland, bought the Times-Dispatch [in Arkansas] in 1921. She worked for her grandfather and later her uncle (James Jr.) in the summers and after school. She covered trials, weddings, obituaries—and [the occasional] scandal. Her cousin John Bland runs the newspaper now….
Like the Times-Dispatch, the FIJ contributes to the public good in a way Riddick admires.
"I've been impressed with the level of organization and detail," she said. "[They are] very frugal, clearly saving the money to put into grants."