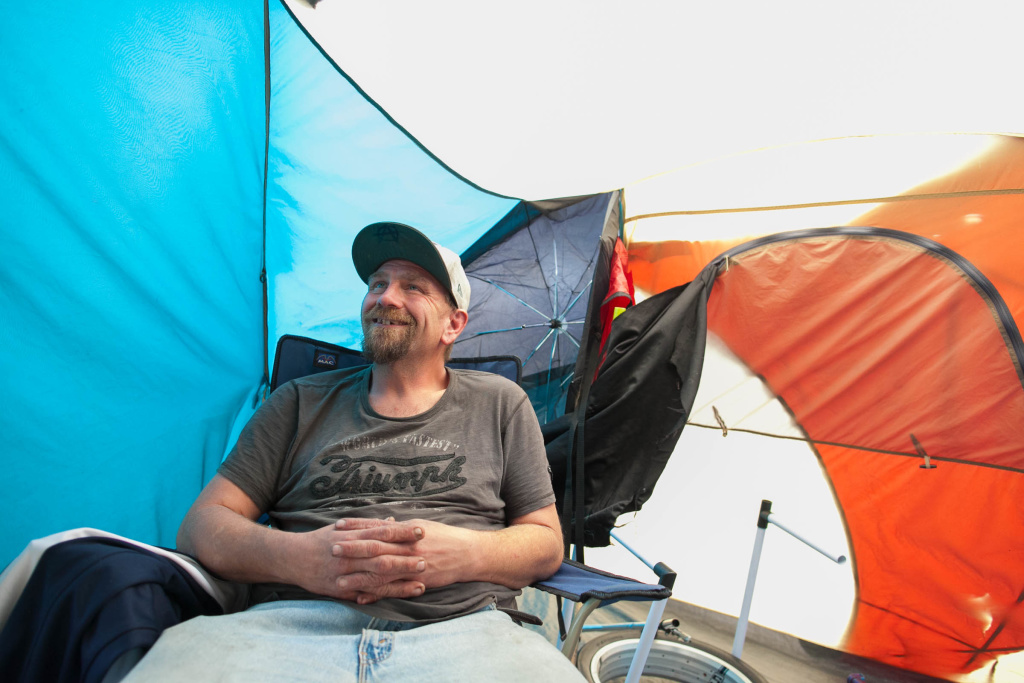 Rina Palta, an FIJ grant recipient and correspondent on the investigative team at KPCC radio, has won a Golden Mike Award for Best Investigative Reporting from the Radio and TV News Association of Southern California.
Her story, Rats, roaches, bedbugs, mold: Why thousands of LA's homeless shelter beds sit empty each night, led the L.A. County Board of Supervisors to pass a new ordinance creating uniform standards for homeless shelters in the county.
Palta's initial FIJ-funded story revealed a patchwork oversight system that allowed safety and sanitation problems in homeless shelters – shelters usually run by non-profit and faith groups, but partially funded by the county.  While there are around 43,000 homeless people in L.A., only 16,000 shelter beds are available. Even so, shelters funded by the county's Los Angeles Homeless Services Authority had only a 78-percent utilization rate, well below the 90 percent required by their contracts. Homeless people interviewed by Palta said that the sanitation and safety issues were main reasons they refused to stay in the shelters.
Craig Aslin, originally from Virginia, stays in a tent in Hollywood, California. Photo by Susanica Tam for KPCC